SEO & Marketing

Search Engine Optimization and Marketing.
Global Access provides an easy and cost-effective way for companies to make their presence known both online and on paper. We have partnered with like-minded companies in order to provide our clients with turnkey solutions. We can create the concept and manage your project from start to finish, creating a customized marketing campaign to meet your promotional needs.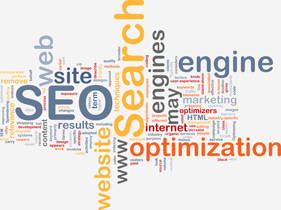 Services include: billboard and logo concept creation and design; content creation for technical, management and sales purposes; design and printing of business cards, brochures, flyers and any other marketing related material; Search Engine Optimization (SEO) for competitive placement of websites on various search engines such as Google, Yahoo and Bing.
Please "Request a Quote" below and a Sales Consultant will contact you shortly.